How are you showing up...
What is it costing you...
Register For One Of Our Life-Changing Events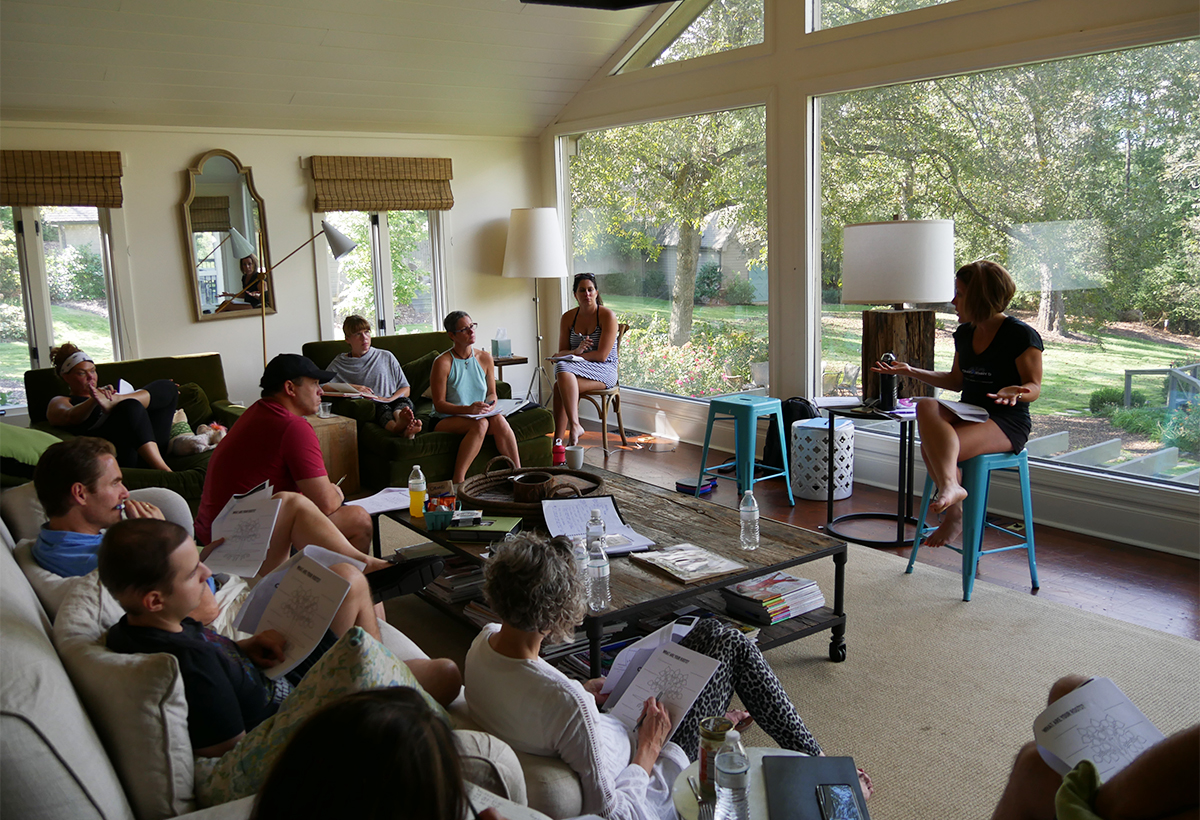 Total Immersion Retreat
How we show up is a direct reflection of who we surround ourselves with, and so we will arrive as strangers and leave as family. Not only will your embrace your personal power by doing the groundwork to take control of your life, but you will become part of our tribe that will become lifelong friends, accountability partners and a critical support system in your journey. Connect and transform at our 3-day immersion retreat with like-minded individuals that have prioritized themselves so that they can show up better every day.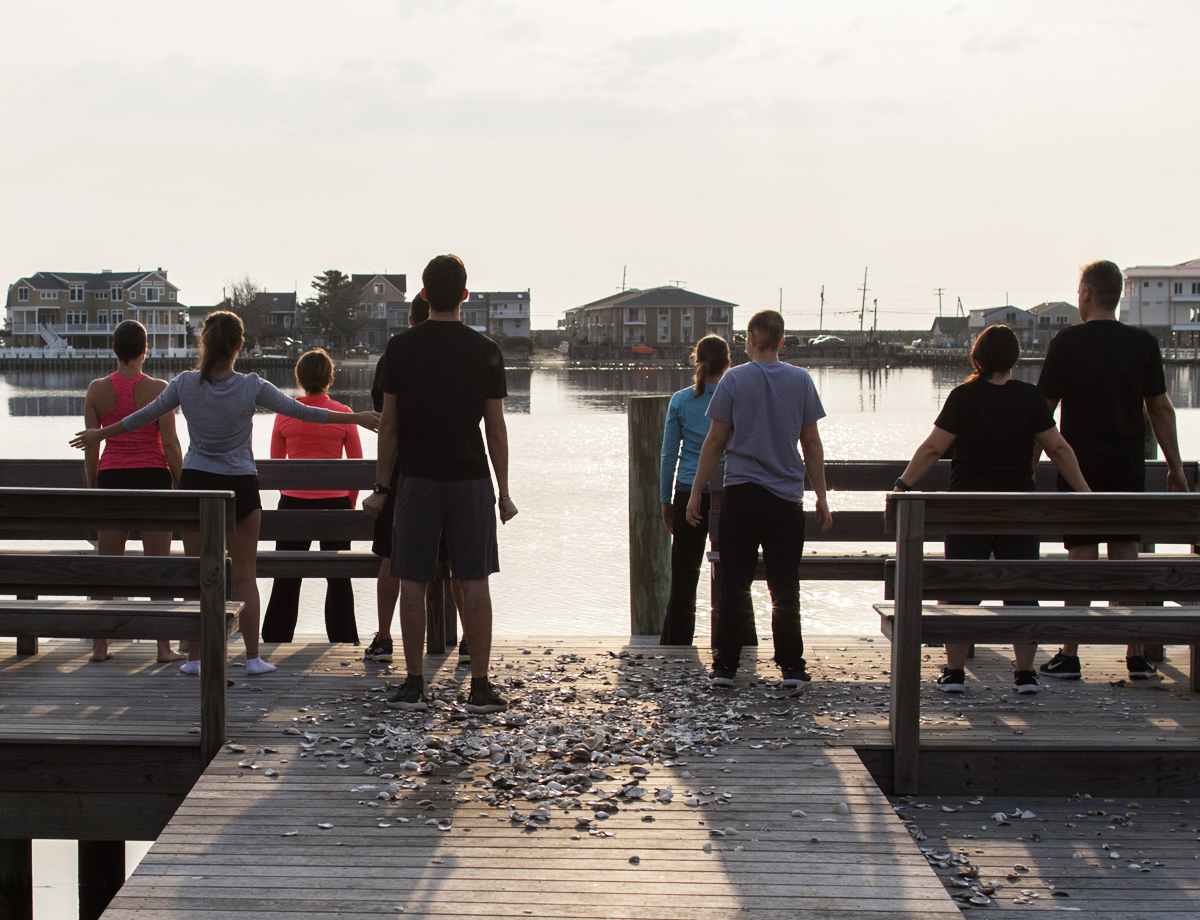 life mastery Retreat
Are You a World-Class High-Achiever Looking to Master the Art of Living Life by Design? 
If so, this extraordinary retreat is for you!!
For the first time ever, wellness experts Craig & Jenny D have joined forces with Dave & Cathy Lynn Austin to bring you the unique methods used to elevate world-champion athletes and elite corporate executives to the top of their game; and giving them the edge to win their next championship whether that be in sports or business. Now we are bringing this proven-system to you in a 5-day intensive and immersive retreat!And as a special bonus, join us on Saturday, Oct 12th as we kick off the retreat week in celebration at the 2nd Annual Masquerade Party benefiting the Journey's Dream charity, which is then followed by this world-class elite training, the Life Mastery Retreat on Oct 13-17th at the Meridian Point Manor (the Austin's private estate in Utah).This intimate high-level retreat is reserved for just 10 fully-committed individuals ready to put aside all excuses and soar to new levels of achievement and accomplishments. Create your life by design...instead of just reacting to the circumstances thrown your way! Reserve your spot at this extraordinary event NOW before it's sold-out.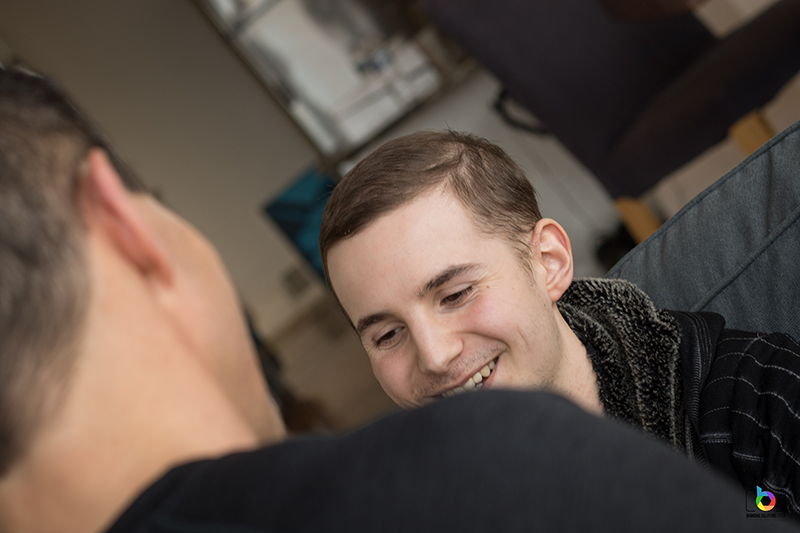 Personal Coaching Day
This is your opportunity to spend the day one-on-one with Craig and Jenny. The day will take place in our home or yours, whichever you prefer. This full day of coaching will be customized specifically for you to break through the limits that are most affecting you in your life right now. Once purchased, we will email you to schedule a call to finalize your date and location.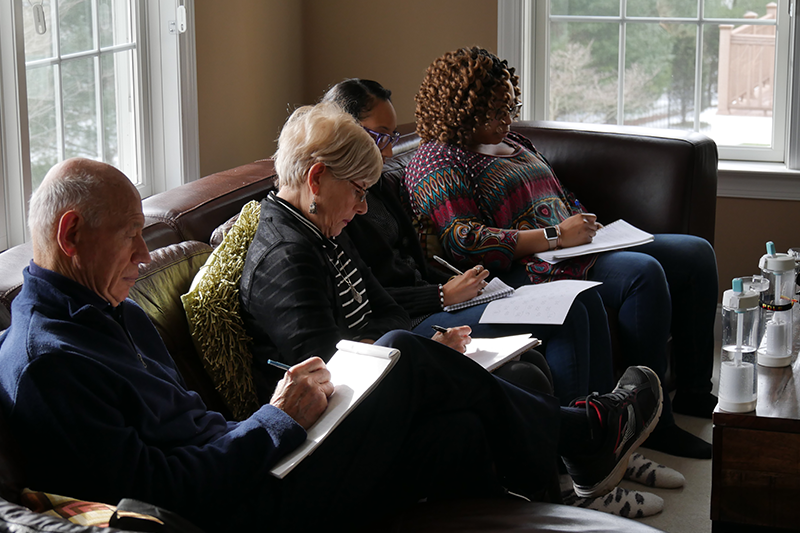 Master Class
Join Craig and Jenny in their home for a two-day small group Master Class. Each class is capped at six people so that you can get the one-on-one attention needed to experience a massive impact. During the two days, we will cover all three critical aspects required to "Show Up" your best each day: movement, nutrition, and mindset. Once purchased we will email you to schedule a call to finalize your choice of dates. We welcome significant others to join you at this event. Please contact us and request a call for special pricing.
Are You Ready to Show Up Your Best?
Can you imagine being part of a tribe that has your back? Now you can! It's your turn to be part of something with meaning and magnitude, knowing you are a part of a group that is changing the world, one person at a time. Together, we support and guide each other so we "show up" better each day!